Info
Title: Rope Cow - Rope it to The Cow
Developer: JJ Montes
Website: ropecow.com
Platforms: Windows, Mac and Linux
Languages: English, Spanish, Russian, Galician, French (auto), German (auto)
Regular Price: $3.99
---
Description
Rope Cow is a small action-platformer game based on a fresh "swinging rope" mechanic, handcrafted by JJ Montes.
In a humoresque tone, Rope Cow tells the story of Gordi Freecow, a cow that discovers that cows are being exploited by the powers-that-be, and sets out to find the truth about their status in society.
---
History
Concept
Rope Cow was imagined as a single player adventure that motivated the exploration of environments and story using a unique take on "rope" or "grappling hook" mechanic.
After the initial proof of concept resulted on a very fun gameplay and lore, the story and design were completed.
Development
Rope Cow has been developed by JJ Montes. Working as a solo developer provides some creative freedom, and I could include parody and absurd humour elements. Unfortunately, on the other hand, the game features only about 30% of the initially planned story content.
---
Features
Custom made rope physics
Gameplay based on checkpoint timeouts
Original hand drawn art
Original Soundtrack
Tons of humour and cows!
---
Video
---
Frequently Asked Questions (FAQ) / Interview
Q: What is Rope Cow?
A: Rope Cow is a unique action-platformer 2D game based on swinging rope mechanics for Windows, Linux and Mac.
Q: How was Rope Cow development process?
A: Rope Cow has been developed by a single person, and this brings as many interesting opportunities as drawbacks.
Being a "solo developer", as the industry calls it, I could take any creative direction I wanted and include some jokes that are not common in games from larger studios. The downside is that efforts are divided between many disciplines and it's difficult to live up to the standards in all of them.
For future projects I'd like to put together a team of professionals, able to tackle more ambitious projects.
Q: What are Rope Cow most unique features for players?
A: Rope Cow brings together a locomotion challenge built around rope swinging and puzzles, along with a distopian-comedy story plot that keeps the player trying to advance and improve their skills. Every location in Rope Cow story mode is hand-drawn and unique.
Q: What's on with the name? is it "Rope Cow" or "Rope it to The Cow"?
A: "Rope Cow" is the saga about Gordi Freecow, who discovers an uneasing truth about the life he's been living. "Rope it to The Cow" is the first part of his adventure.
Due to budget limitations, the game spans only 3 chapters. If Rope Cow does well on stores, hopefully I'll be able to continue the story in a future game!
---
Images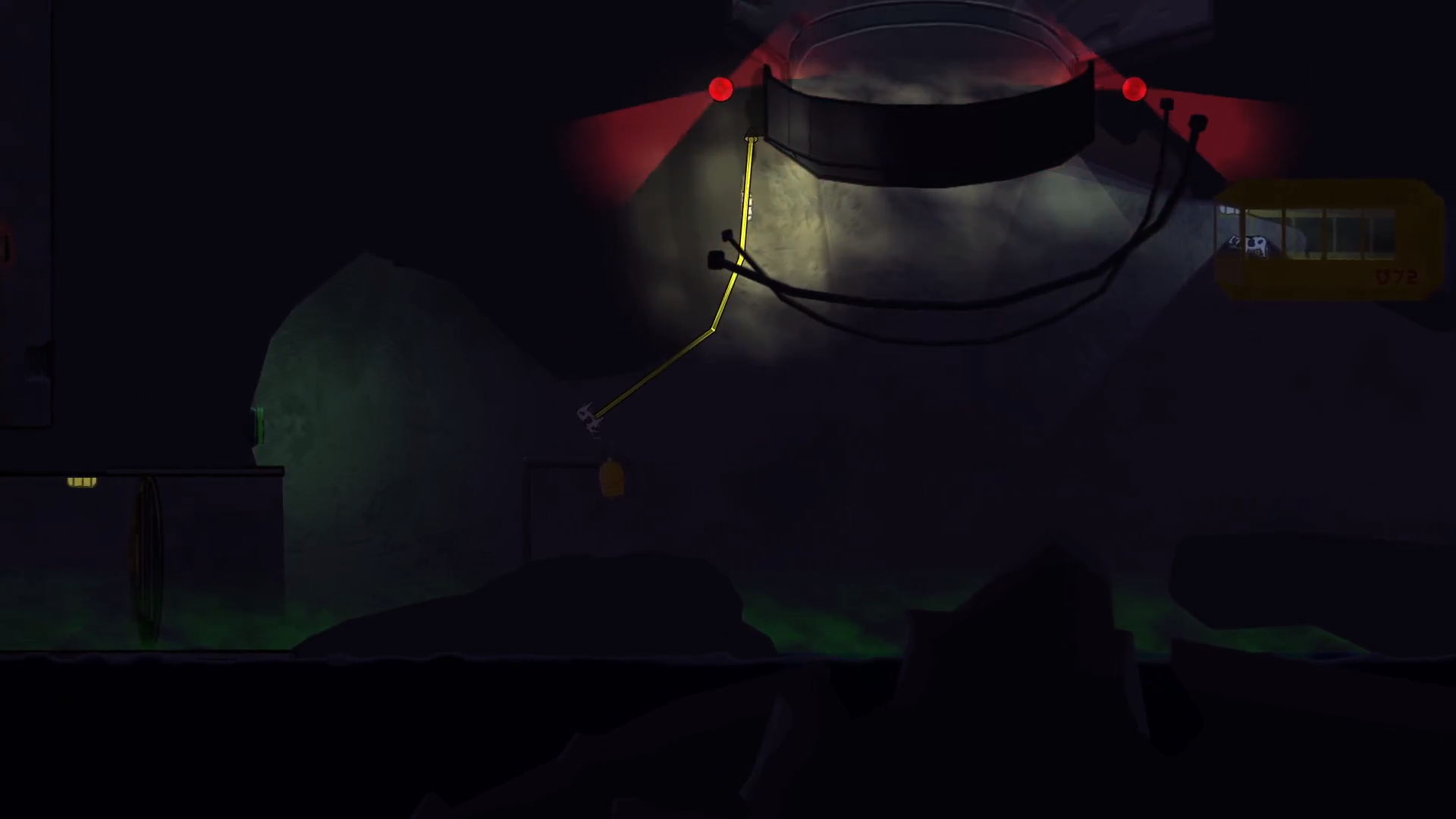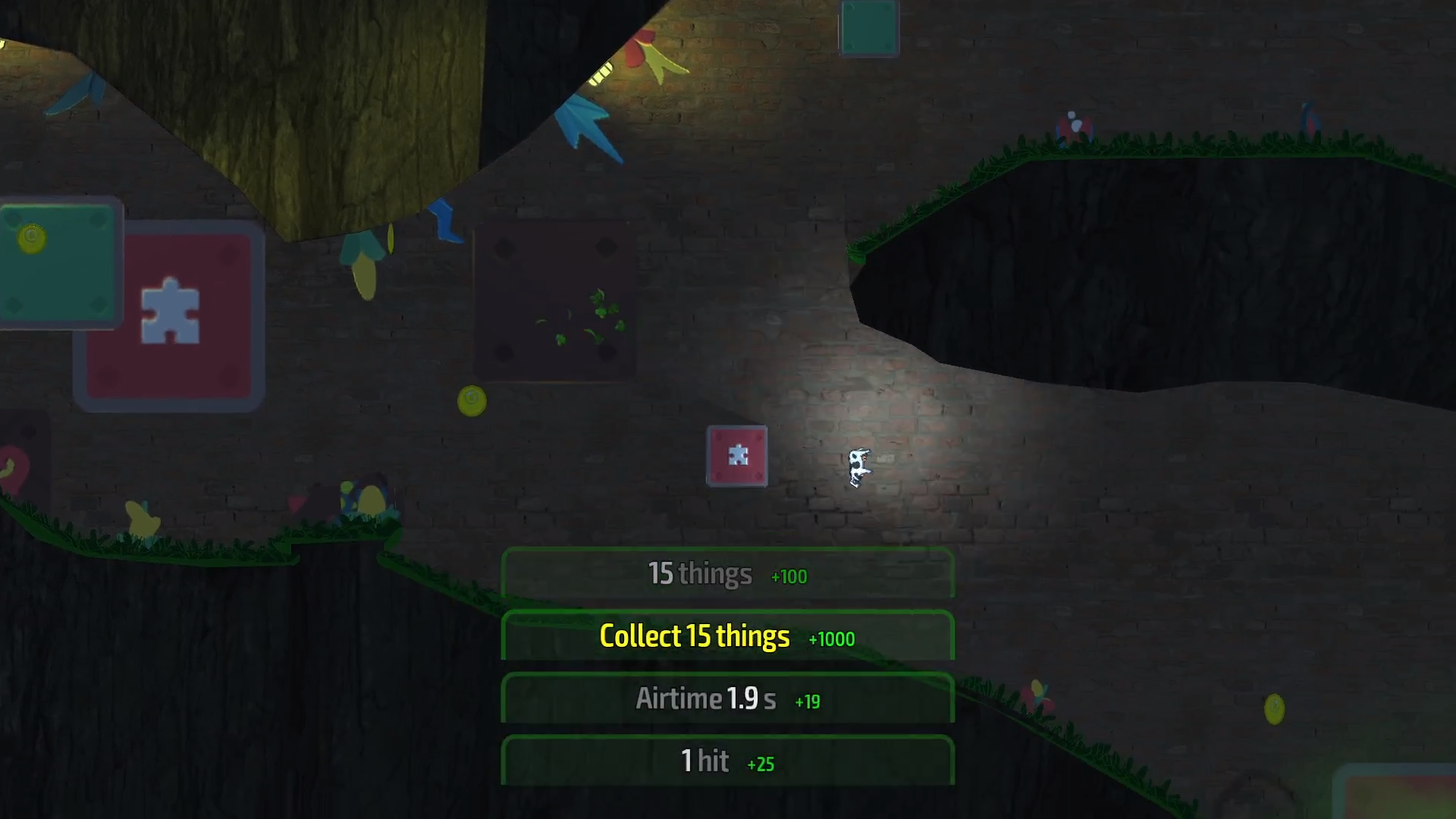 ---
Logo and Icons
Not yet available
---
Contact